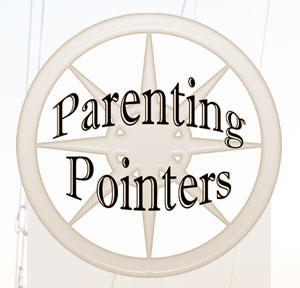 About the Facilitator

JUNE CONLEY has over forty years of experience in child advocacy and parent education. As a parent and grandparent, school director, teacher, tutor, guardian ad litem, mediator, and lobbyist on school issues, she has worked to promote the understanding and protection of children in seven states.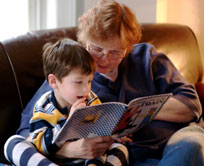 As director of an adult literacy program she recruited and trained volunteers to help children by increasing their parents' literacy skills and parenting information.

June has unique experience working with international students and adoptees, teaching them language and acculturation, and has trained and supervised childcare workers and au pairs.